Image Converter Plus provides you with all the functionality you need to resize images. With 10 years of experience, our top quality software has accumulated all breakthrough solutions in this sphere. The program proves highly stable and effective for solving resizing tasks in the simplest way possible.
If you need to resize images, you need Image Converter Plus.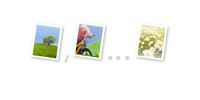 Unlimited number of files to be resized
The program allows converting huge numbers of files in batch mode – that is, all at once. There's no difference whether these files can be converted or not; whether they are files or folders.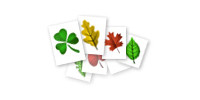 Unlimited number of raster image formats to be resized
You don't have to convert files before resizing them.
Files of any format can be converted the way you need to solve any of your tasks.
Unlimited size of files to be resized
The program can create or process images of any size. We have tested the program with 1,200,000 x 90,000 pixel images. That's a limitation of today's best PCs, not of the program. You can increase the size of your normal images up to colossal and reduce the size of colossal images down to normal.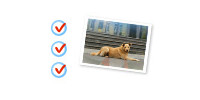 Unlimited number of extra operations
Do you have to resize files and add margins? Do you have to resize even pages of a multipage TIFF file?
Do you want to resize only the dpi of a document but not the pixels of the image? Resize anything in any way – with Image Converter Plus only.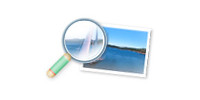 Unlimited quality of resized files
Different resize methods for different images allow considering their particular features.