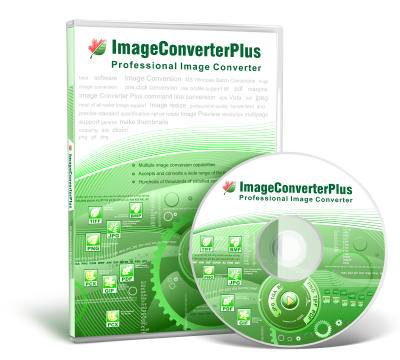 Image Converter Plus General License
General license of ImageConverter Plus is the most popular among our customers. It's intended for a single user account and can be used for personal and commercial purposes.
Take a look at other licensing options: perhaps another type of license will be more appropriate for your specific needs, or you may be qualified for getting a discount.
Buy Now – $49
Choose the right license based on your intended use
Special Discounts
from $19 per copy
What do you get when you buy a license?
License Info
One General License is for one user account. The number of purchased licenses should correspond to the number of user accounts the program is installed on. One computer may have several user accounts, and a separate license is needed for each of these user accounts.
An activation is required for each user account. Please visit Activation page to activate your copy or read frequently asked questions about activation process.
Education and government institutions, as well as non-profit organizations, may claim a discount when purchasing the program. If you are eligible for that kind of discount, please contact support to get more information.
Attention
When you pay for the program, you will receive a message from your billing company. Be attentive and adjust your spam filter in such a way that it will let this message through. Half the questions to our support service are demands to provide our users with a registration key. Most of these questions are a result of the fact that the message from the billing company was treated as spam by a spam filter.
The message from your billing company will contain your serial number. The serial number is used to activate the program in accordance with the purchased license.
Print your serial number, the email address and the name you used when purchasing the program and keep this information in a safe place.
Frequently asked questions about purchase
Don't see the answer on your question? Contact us to get help from one of our specialists.